The newest e-store for trailer axles and components! Keeping you on the road.
how to order
Every trailer is built differently, that's why BlueSwift Axles builds axles to fit your trailer within 48hrs of your order.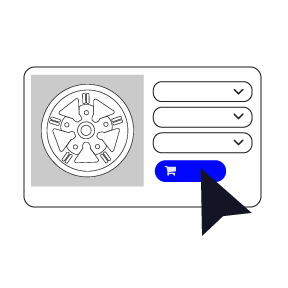 Order it! Measure your broken axle, and get as close as you can. 
After your order is sent a staff member will contact you to check your measurements.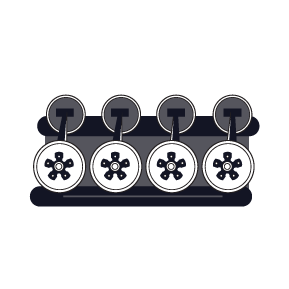 It's built within 48 Hours!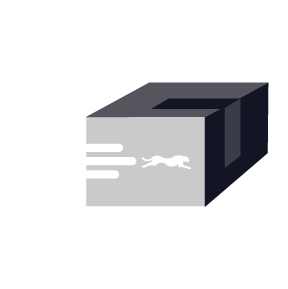 It's shipped to your address! Lead times vary by location.
don't wait 6-8 weeks for an axle!
axles built in 48 hours
Your axles are built in 48 hours and then shipped! ( expedite shipping available, shipping times vary)
trending products
BlueSwift's Best Sellers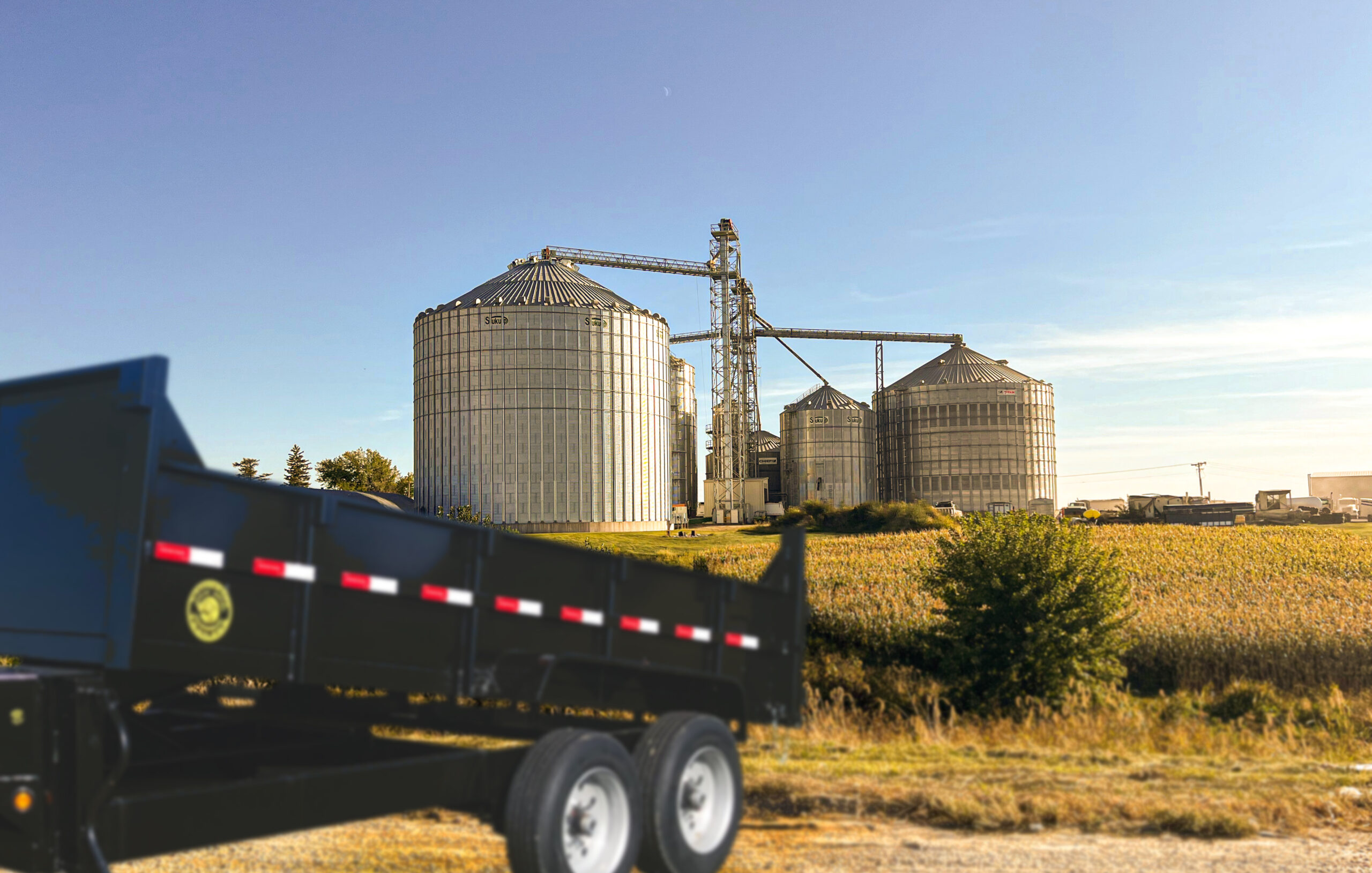 Less downtime, speed, quality service
your work is
our priority
Broken Axle? Can't Work? We created a faster way to order axles. Order, Measure, Built, Shipped. With Blueswift you'll be back on the road in no time. 
trailer topics
When to change your axles, how to tell if they're bad, how long do axles last and more!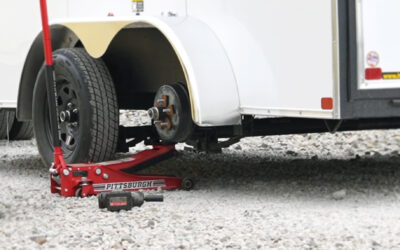 This article answers the popular question: What types of trailer noises should I be concerned about? Knowing the difference between 'normal' trailer noises and 'concerning' trailer noises is important. With a fully loaded trailer, your trailer is naturally going to...
before you order
how to measure a torsion axle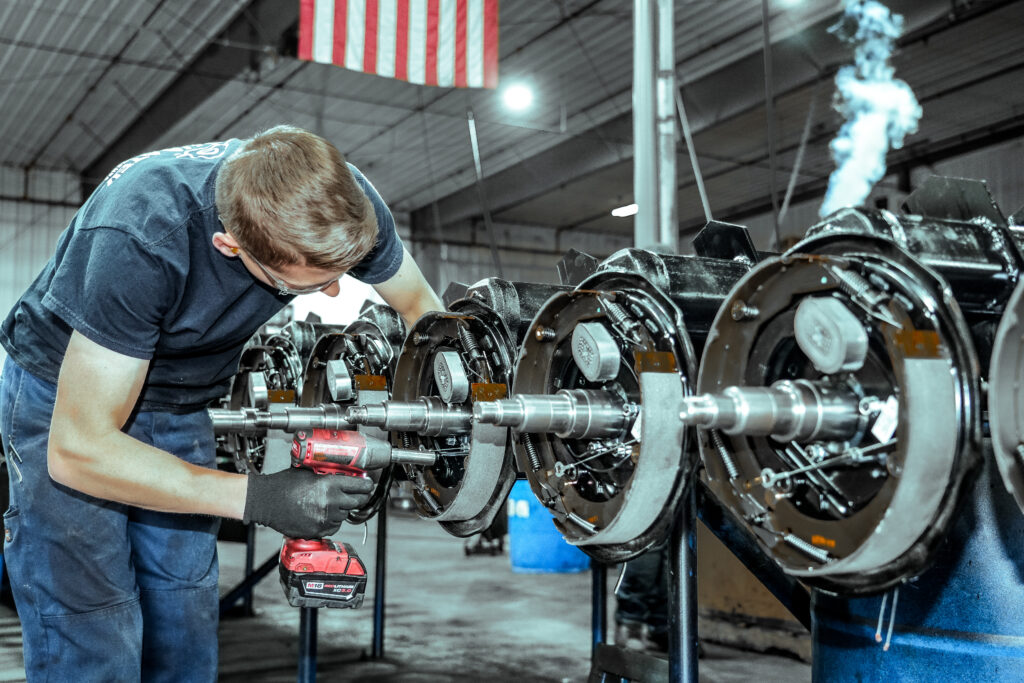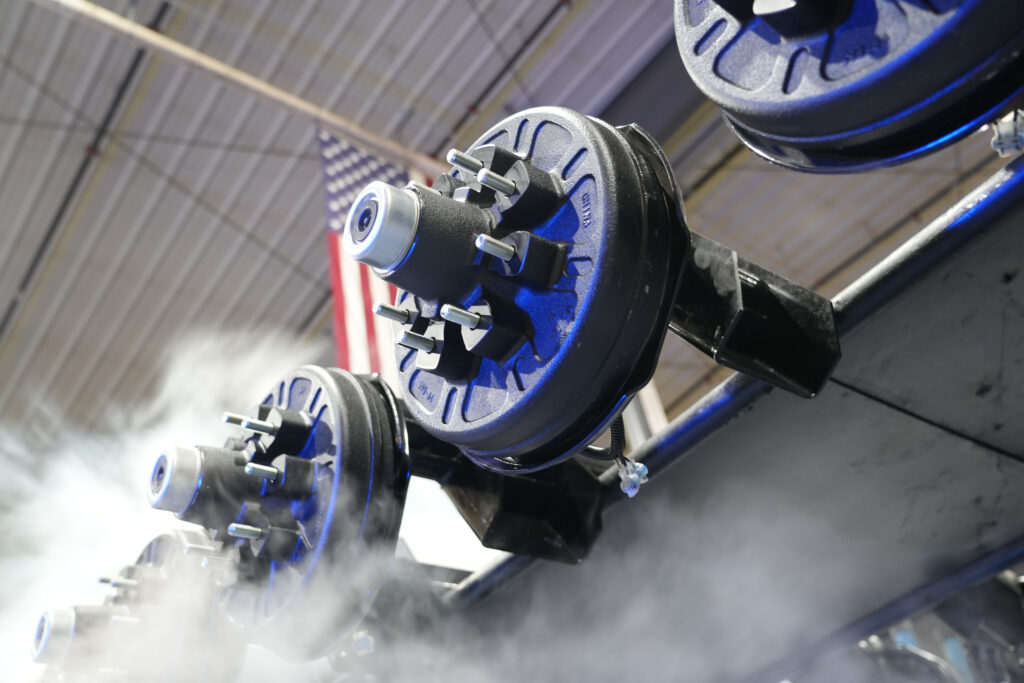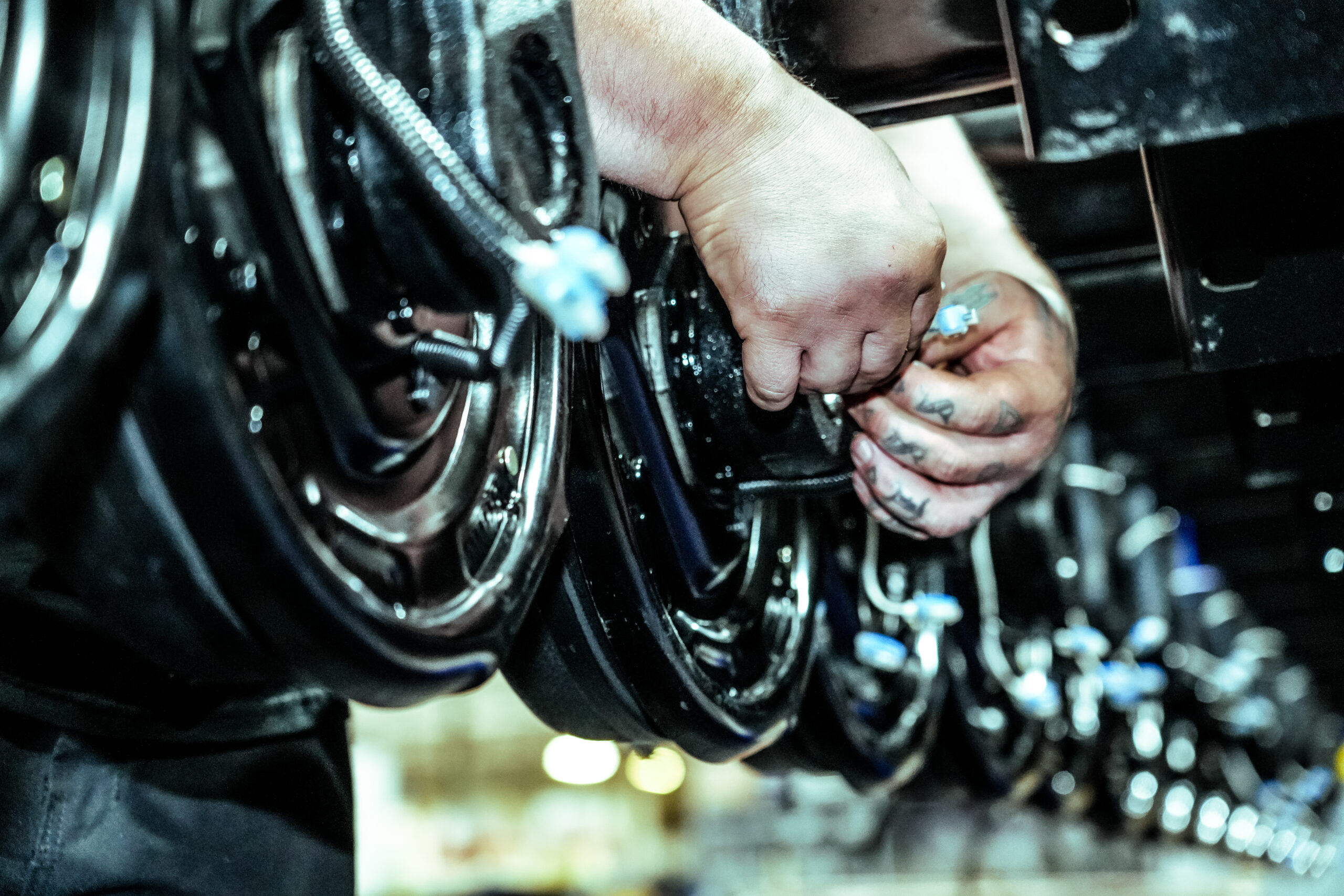 before you order
how to measure a spring axle
want the best price?
For the best price ask our experts! We offer FREE QUOTES to get you back on the road.